"I have so much of you in my heart."
– John Keates, To Fanny Brawne (via loveyourchaos)
5 tags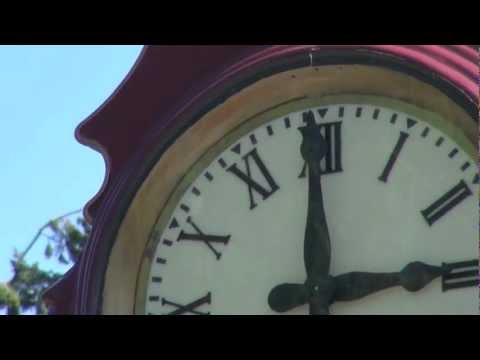 11 tags
"Being deeply loved by someone gives you strength, while loving someone deeply..."
– Lao Tzu (via inspirinquotes)
21 tags
It's Incredible how much time can go by, how over...
19 tags
19 tags
19 tags
Please please.
I will write about the following, leave one in my ask box Dear person I hate, Dear person I like, Dear ex boyfriend Dear ex bestfriend, Dear bestfriend, Dear *anyone*, Dear Santa, Dear mom, Dear dad, Dear future me, Dear past me, Dear person I'm jealous of, Dear person I had a crush on Dear girlfriend  Dear boyfriend 
9 tags
The mozart concert got cancelled. Good thing I had...
21 tags
21 tags
21 tags
21 tags
21 tags
9 tags
Watch
First Day of My life- one of the most beautiful songs I've ever heard. Here's my brother singing it (: enjoy! -K
28 tags
21 tags
It's my 18th Birthday (:
Hope everyone has a great day
25 tags
Everyone should look at this!
It's my brother's Facebook page for his one man band. He's so talented and I love him to bits. He's been such a great person to me and has been there for me for the last couple weeks that I've reached out to him. It would mean a lot to me if you all took time and 'liked' his page or listened to his songs!! Thanks so much! ...
22 tags